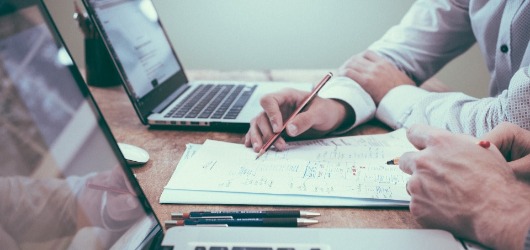 Quality
Annually third party audit monitors our quality for you.
ISO 9001:2008, TUV, UL COC (Certificate of compliance), REACH, RoHS, Test report.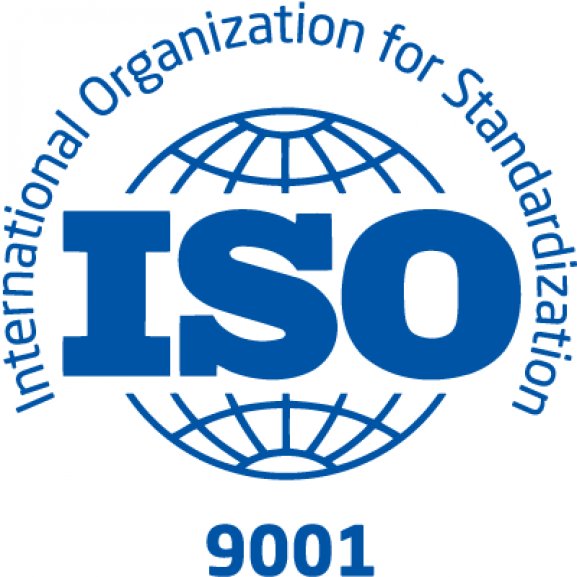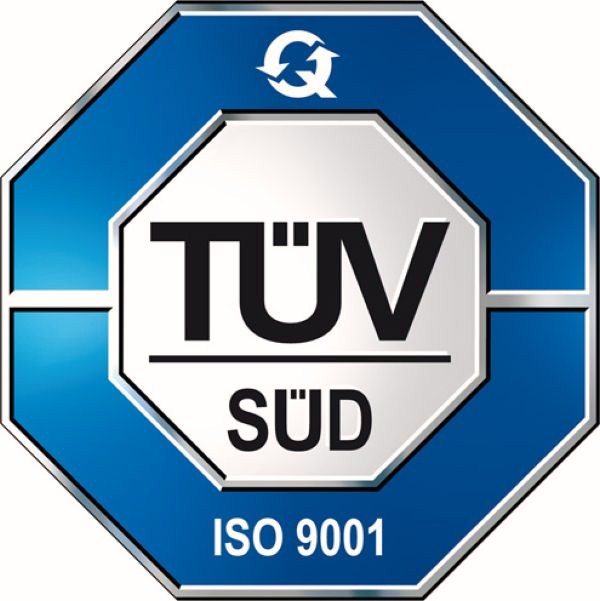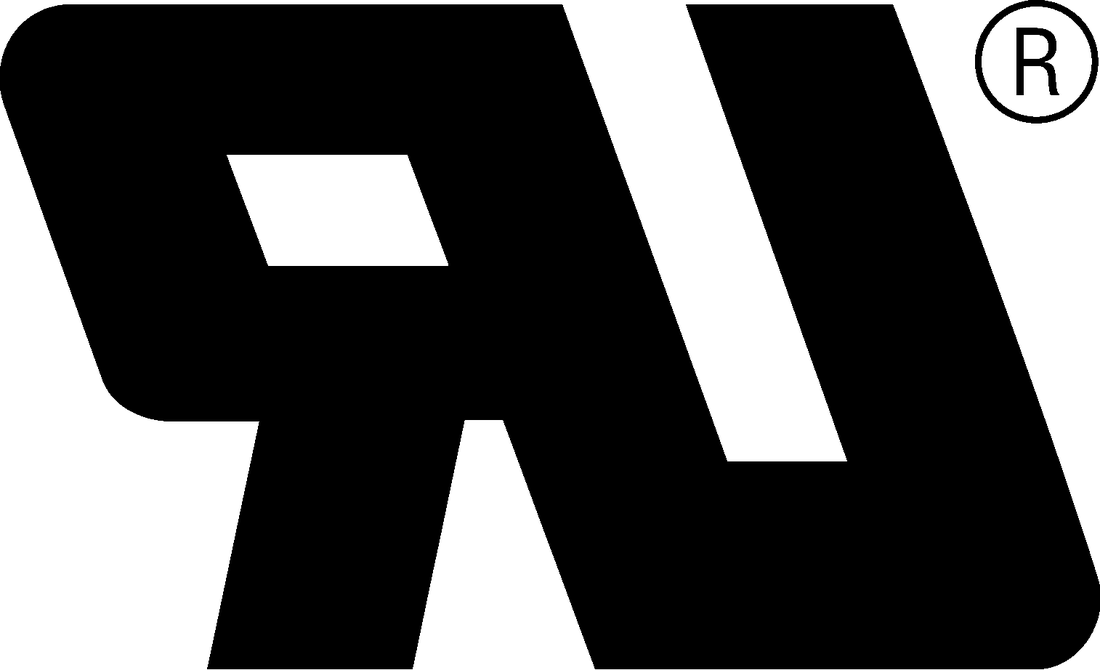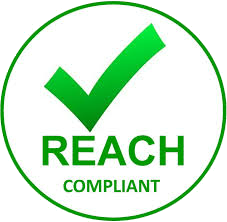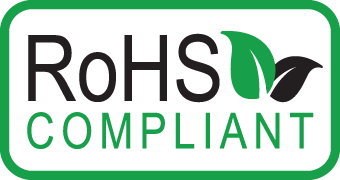 Price
With this quality level and comparing to the leading brands, our price is FAVORABLE!
Our Sales love to share the successful stories of those replacements with you, contact us to get more detail now.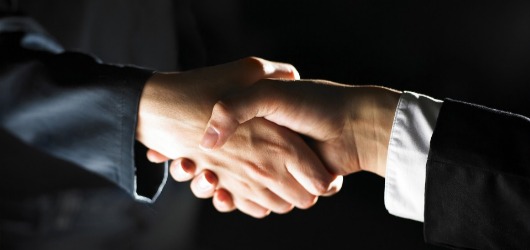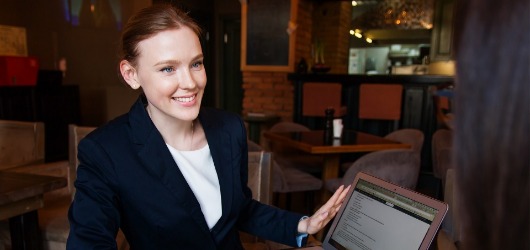 Service
Sales timely response and warm attitude.
Online Q&A service on Skype.
Your concern is our concern, your problem is our problem.
And more...
Apply a total quality management. Manufature products of excellent quality. Competitive balance of Taiwan quality and resonable price. Offer unmatched service backup. Stable delivery schedules under stressed circumstances.