AboutBETA ELECTRIC
BETA ELECTRIC In 1973, Mr. Huang Shi-Hai founded BETA Electric Industry in Taipei, Taiwan. In 1978, BETA enlarged its corporate size and upgraded its system under the leadership of current president Mr. Huang Shun-Gi. In 1992, BETA established a manufacturing factory in China.
BETA has successfully possessed ISO 9002 certification since July, 1996 and QS 9000 certification since November 1997. BETA also has TUV for our products. The goal of BETA is to provide customers with the best quality and service at reasonable price.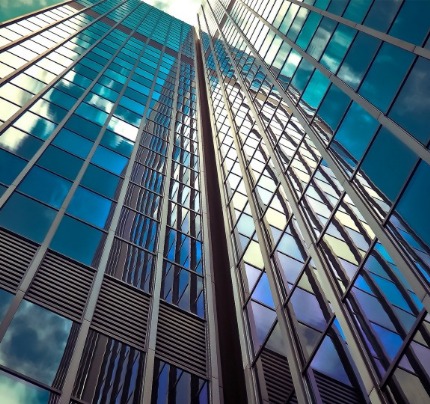 BETA has grown rapidly in the past half century and become an expert at electric component manufacturing. BETA believes that top quality and management with excellent service can be everlasting.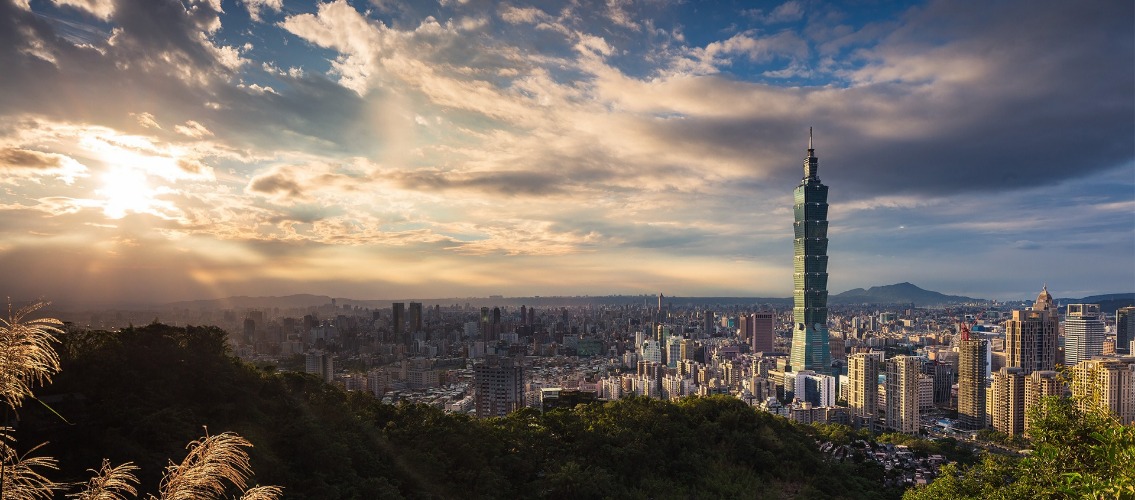 Our core business is relay manufacturing
We have been mastering our professional skills in this field for almost 50 years. With years of experience in working with international corporations, we are mature in handling large-scale cases.
Relays are electromechanical switches, widely used in many spheres of our life and found hidden in all sorts of devices. In recent years relay industry is getting rapid development. To fit the highly competitive international market BETA is continuously working on the quality of its products, fast service and best delivery. We do our best to meet all customers' requirements and provide wide range of services including manufacture, OEM/ODM, customer product assembly with the use of our relays and components.
ISO 9002 Certificate
Beta represents quality management and quality assurance international standard in production and service. That is why our customers can be sure that all the processes that develop our products are documented and performed in a top quality manner.
TUV Certificate
The certificate shows that our relays and components were assessed by an independent approval agency and confirmed to meet all required international safety standards.
UL Certificate
We keep upgrading our products to continuously meet new customers' requirements, and most of our relays are UL compliant.UL mark is a universal recognized symbol of safety to industry, users and the insurance companies that underwrite the protected equipment and facilities.
REACH
REACH is a European Community Regulation on chemicals and their safe use which stands for Registration, Evaluation, and Authorization of Chemical substances (Number of substances on the Candidate List: 144 --last updated: 20 June 2013). Following REACH Regulation makes us more responsible for the chemicals we use during manufacturing process and helps to provide necessary information about the safety of substances applied.
RoHS
RoHS stands for "the restriction of the use of certain hazardous substances in electrical and electronic equipment". The manufacturing warranty assures our customers that, for protection of human health and the environment, our electrical equipment does not contain more than agreed levels of dangerous substances.